Summary
In LR 12.02 using TruClient Protocol with Internet Explorer the Transaction Editor fails.
Error
The Transaction editor doesn't fill the transaction information and it is not possible to add a new transaction.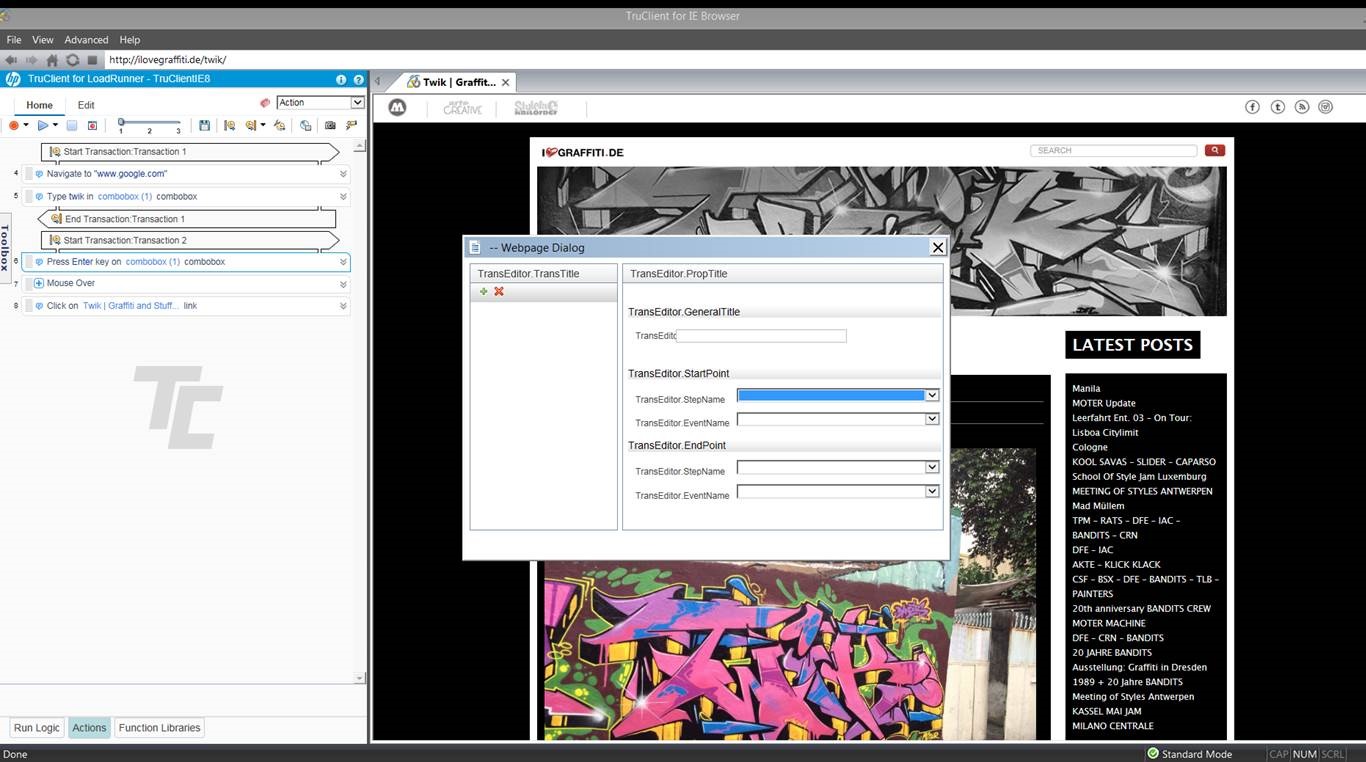 Cause
The Internet Explorer update KB3008923 is installed over IE 11.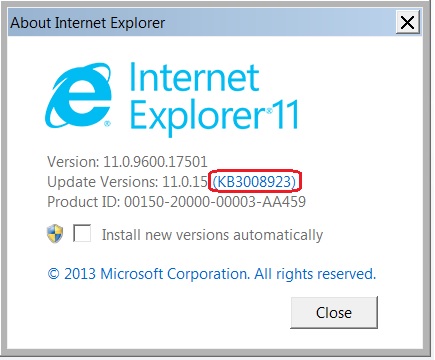 Fix
For solve the current situation is possible to use any of the next options
Use the browser Internet Explorer 10.
Or remove the Microsoft Update from the Control Panel.
Go to Start-->Control Panel-->Uninstall a Program
Click over the link in the left menu"View installed updates"
Find for the Windows Security update with number "KB3008923" and
uninstall it.
Reboot the computer and try to create a new TC IE script.