Summary
While lauching a test, with only one scenario, all Vusers inits fail with the following error.
Error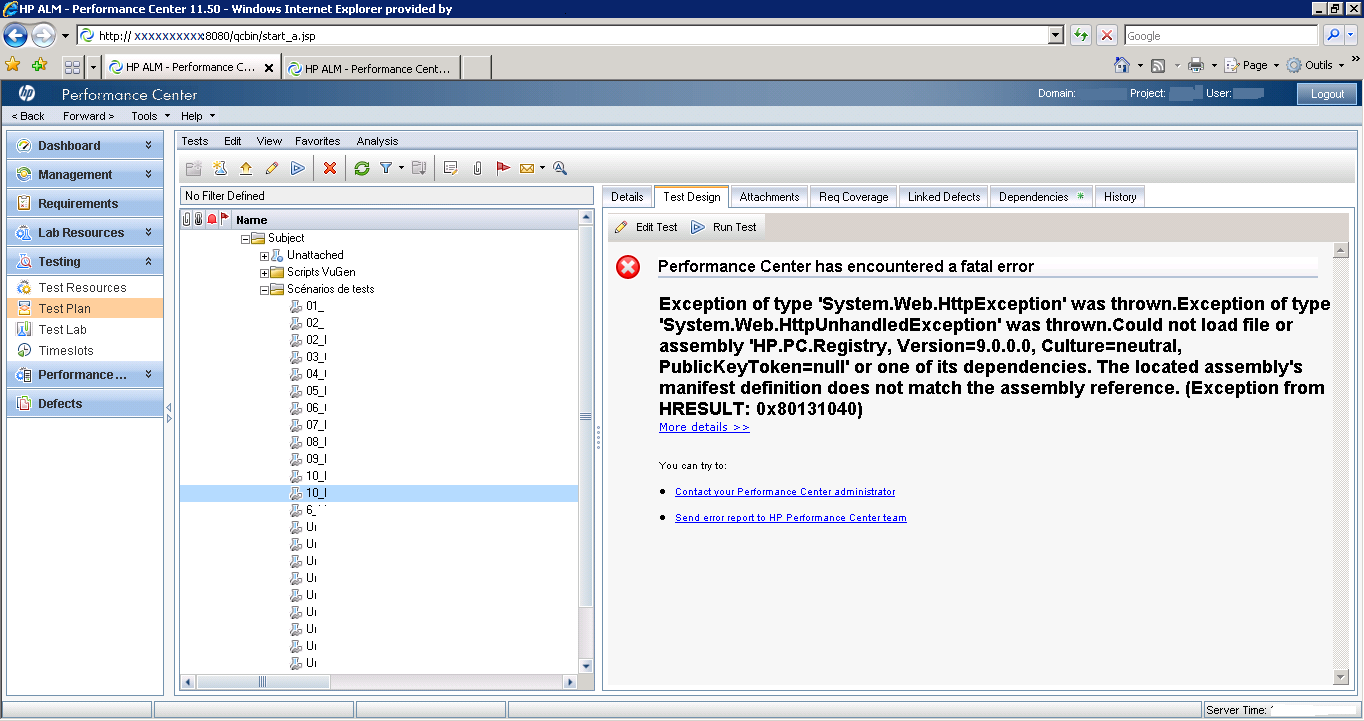 Cause
The problem is caused by a wrong dll's version, so, it means the dll's couldn't be used due the current versión in the PC Environment, which is 11.50.

As a result it's needed to move forward doing the patch 11.52 installation otherwise this libraries will not work because they are not correctly registered.