Summary
An example is provided showing how to configure Performance Center to configure monitoring over the firewall.
Question
How should each Performance Center component be configured to set up monitoring over the Firewall environment?
Answer
The following steps show how to configure monitoring over the firewall. In this example the components used are:
MI Listener : 192.168.188.128
Monitored server: 192.168.188.216
Follow these steps to configure Performance Center:
1) A Location with "Over Firewall" option should be set up in Lab Management;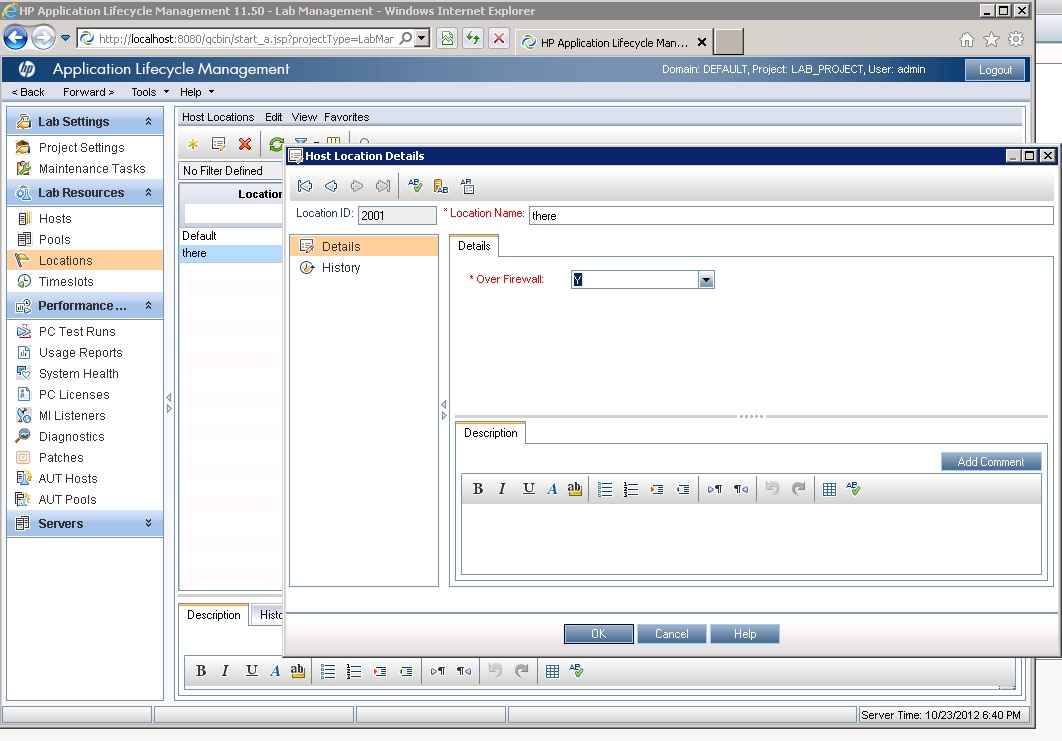 2) MI Listener should be configured on Lab Management with required purposes;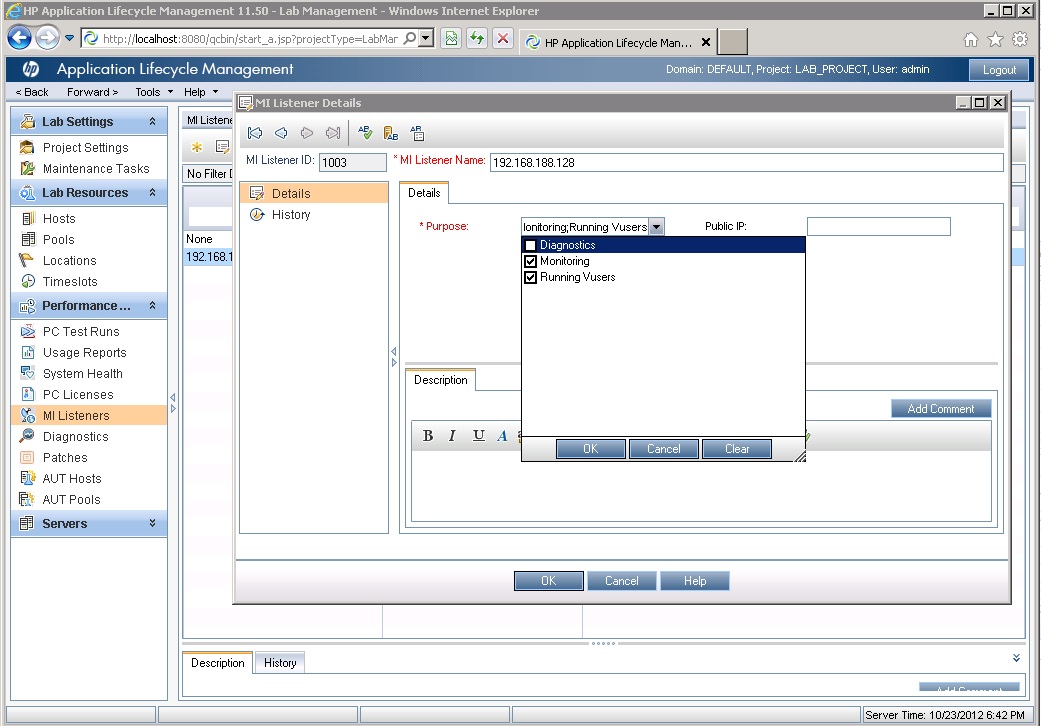 3) A Monitor over the Firewall should be defined in the Test Resources with the required MI Listener and Machine Key;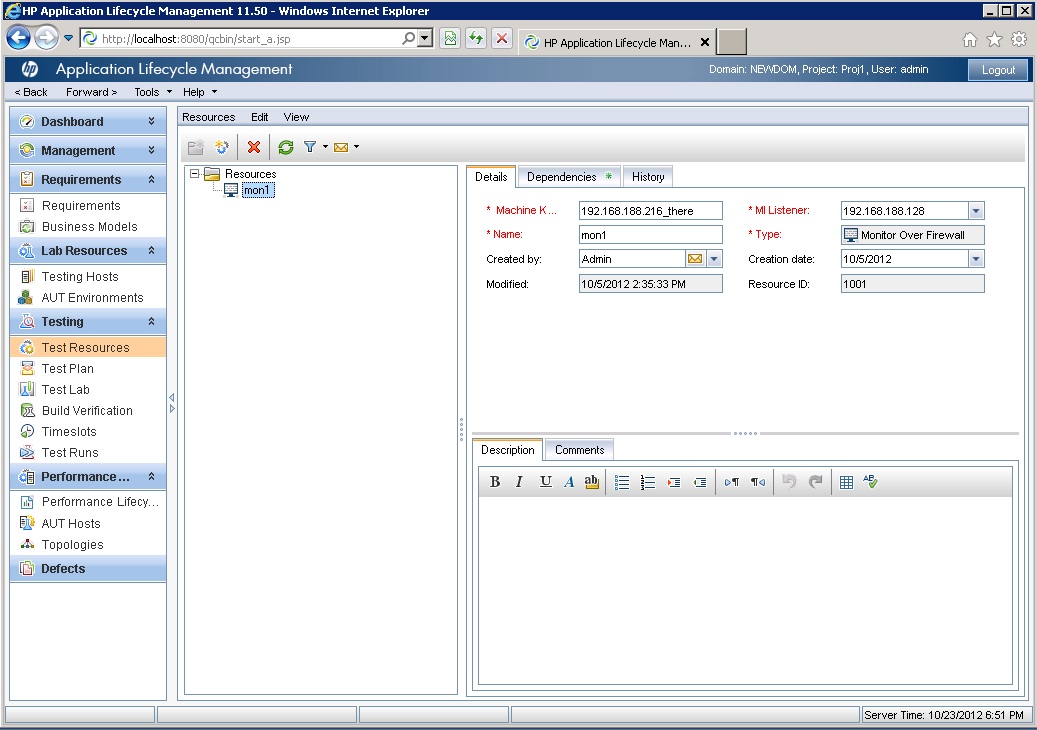 4) MI Listener configuration is not changed and set up as default;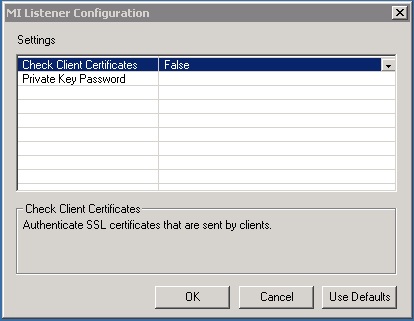 5) The configuration on Load Generator should have the "Enable Firewall Agent" option checked and MI Listener and Local Machine Key should be defined. Monitor Configuration should be set up;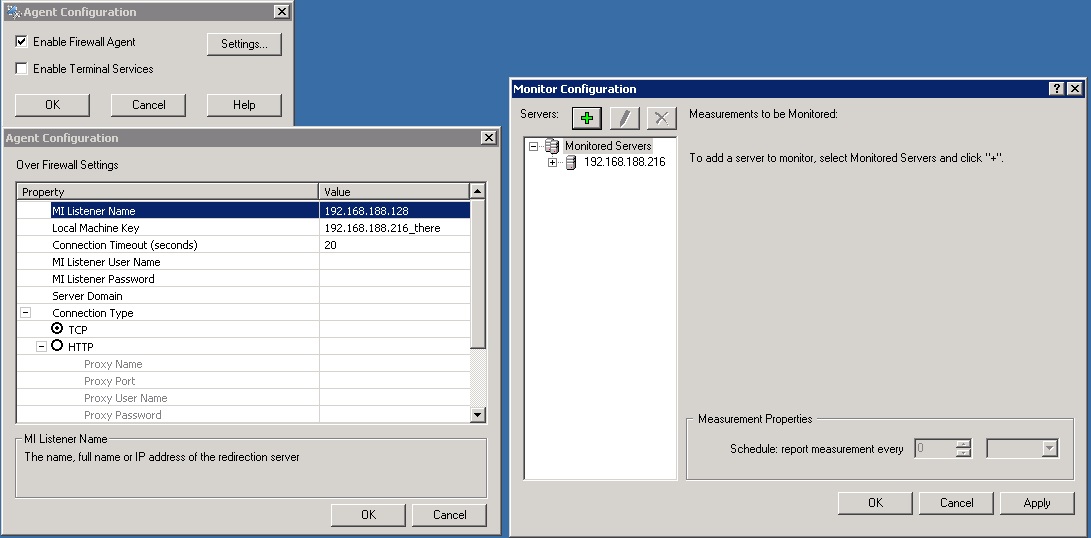 Detailed information can be found on the Performance Center Installation Guide "Working with Firewalls" Chapter.