Environment
:
Vertigo (all builds)


Situation
: How do I edit a user's junk mail settings?
Resolution
1) After opening up Vertigo, click on the user that you want to edit their junk mail settings.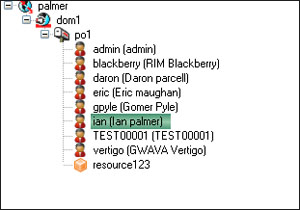 2) Select "Single User Mode"

3)
After you select "Junk Mail Handling" you will be able to see the junk mail settings for the specific user. You will also be able to add/delete email addresses and domains to their junk mail settings.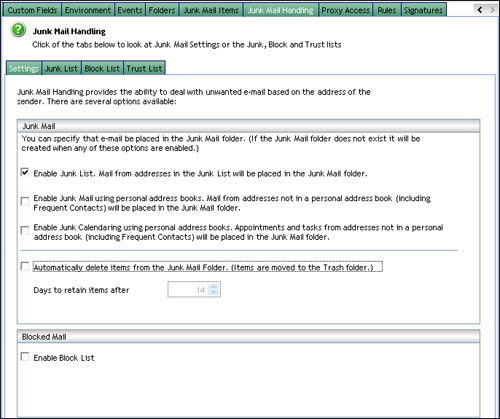 Additional Information
This article was originally published in the GWAVA knowledgebase as article ID 1208.