Environment


Redline 3.1
All supported OS


Situation
Getting an error on the Control Center that an agent with that name already exists.
Resolution
This is an error commonly seen when trying to register BES servers with the Redline Control Center, however it can happen with any agent.
1. Unload the Redline Agent
2. Browse the the /opt/beginfinite/redline/conf folder and open the
rlagent.conf
file.
3. Add AgentName=[unique name] below the section of the agent failing to register. It is easiest to simply add this parameter to the [HOST] section as most conflicts occur because the server name and the agent name are the same. However, you may add to one or the other, or both, or all if specific names are desired.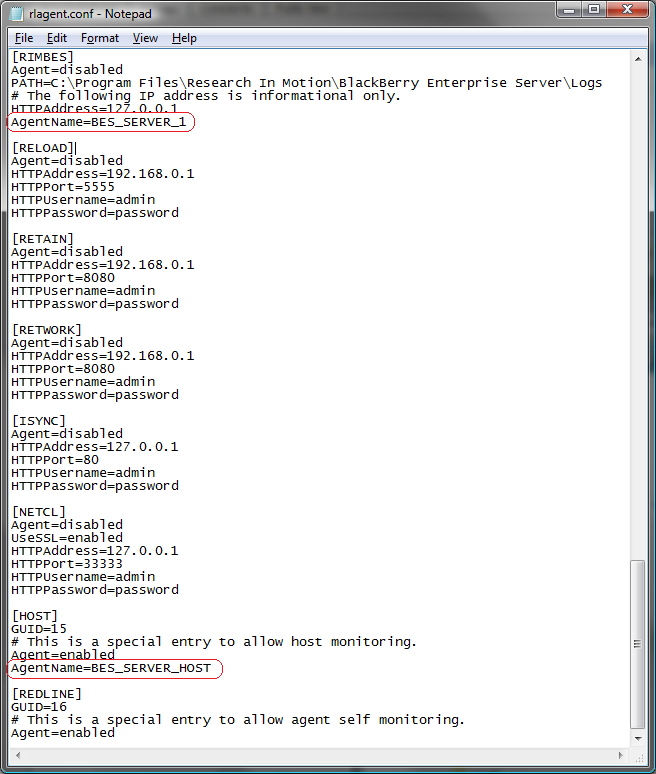 Additional Information
This article was originally published in the GWAVA knowledgebase as article ID 436.