Environment
Situation
Can a tar process be started manually?
Resolution
In the Reload Administration Console, a TAR job can be manually created and submitted. The Reload Administration can be loaded by typing reload at the terminal prompt.

1) Jobs (Start/Stop Backup Jobs)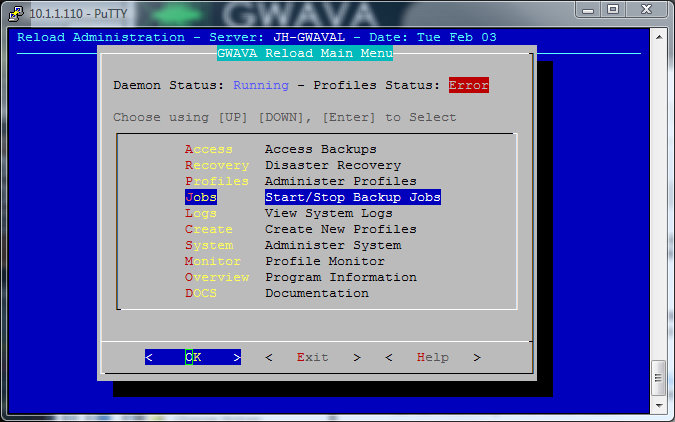 2) Start (Start a Backup Job (On an Enabled Profile)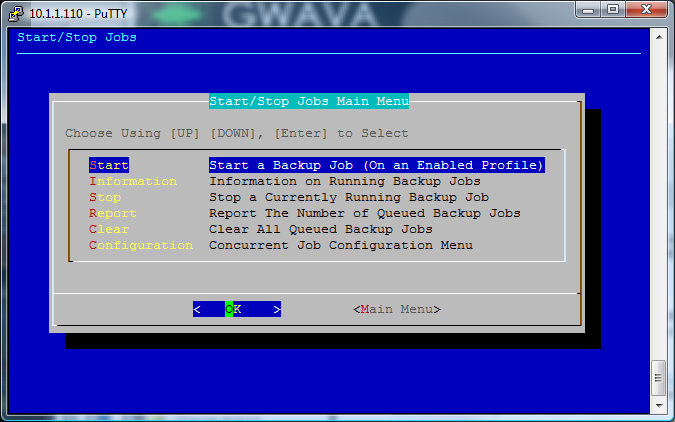 3) P (Post Office Profile)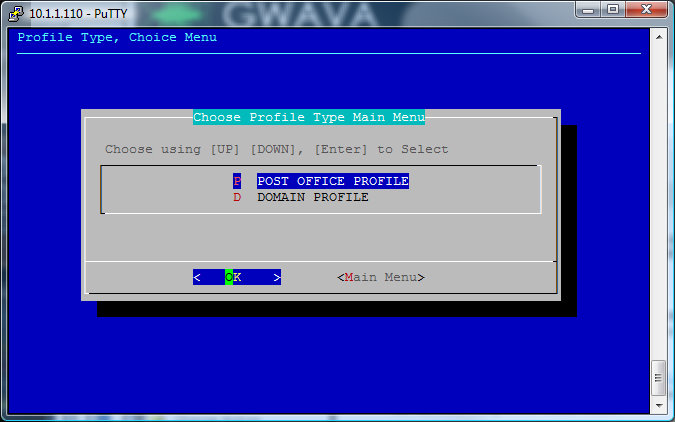 4) <select the desired profile>
5) 2 (Advanced Job Choices)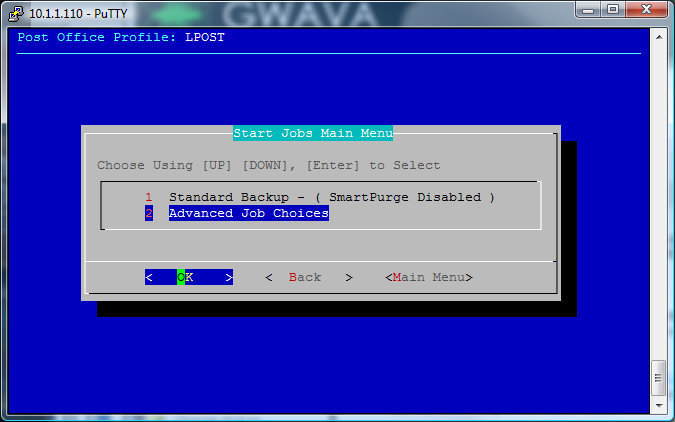 6) Tape (Tape archive (TAR) Process)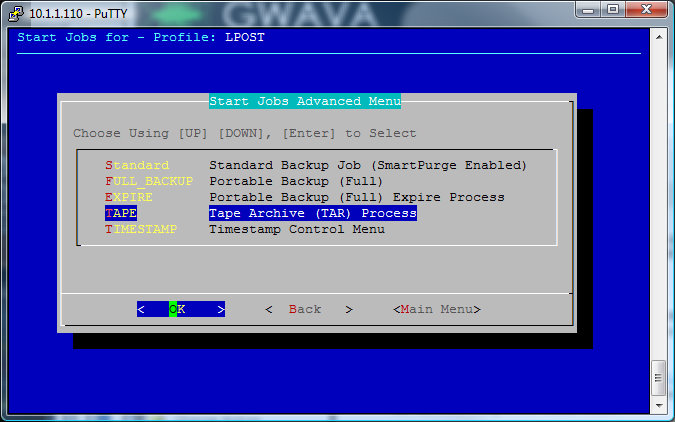 7) Select OK
Additional Information
This article was originally published in the GWAVA knowledgebase as article ID 1013.