Environment

Redline
Situation
Where are the Redline logs located?
Resolution
They can be found at
/opt/beginfinite/redline/logs
Note:
For troubleshooting you may want to change the log level for Redline Agents/Control Center to '6' which means diagnostic logging. The default log level is '2' and will likely not provide you with the detail you will need.
Change log level for the Control Center: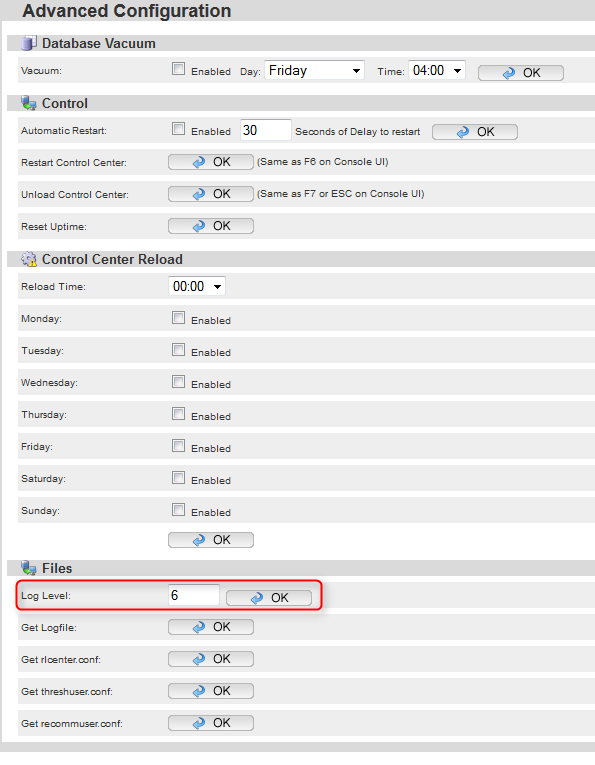 Change log level for a Redline Agent: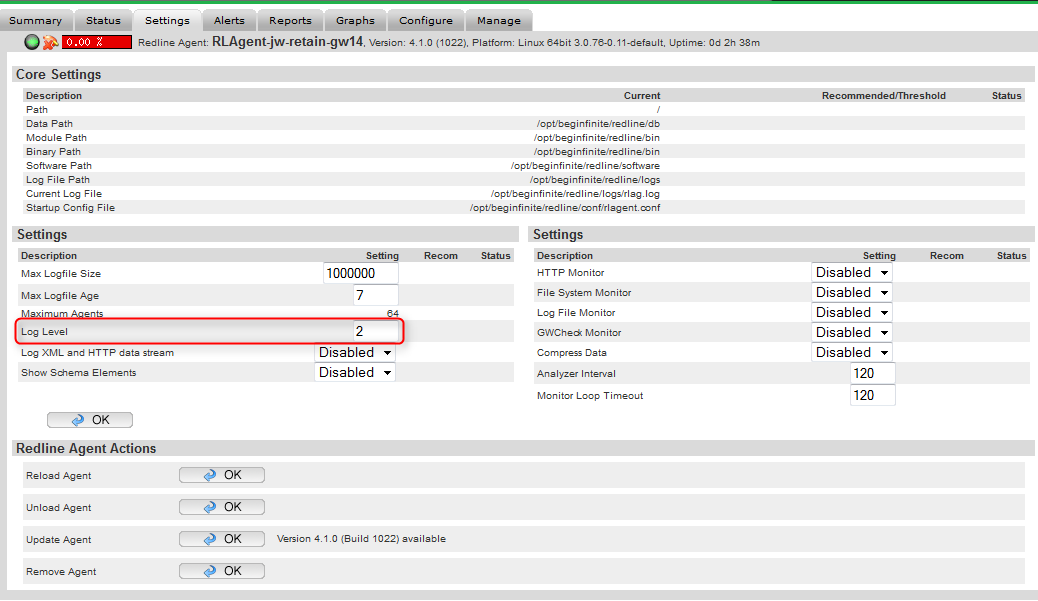 Additional Information
This article was originally published in the GWAVA knowledgebase as article ID 2708.