Environment

Retain 4+
Situation
Where are the logs stored for the mobile app?
Resolution
To view the logs from the mobile app, open the app on the phone and follow the screenshots bellow.
1. Tap on the 3 dots in the top right hand corner and select logs.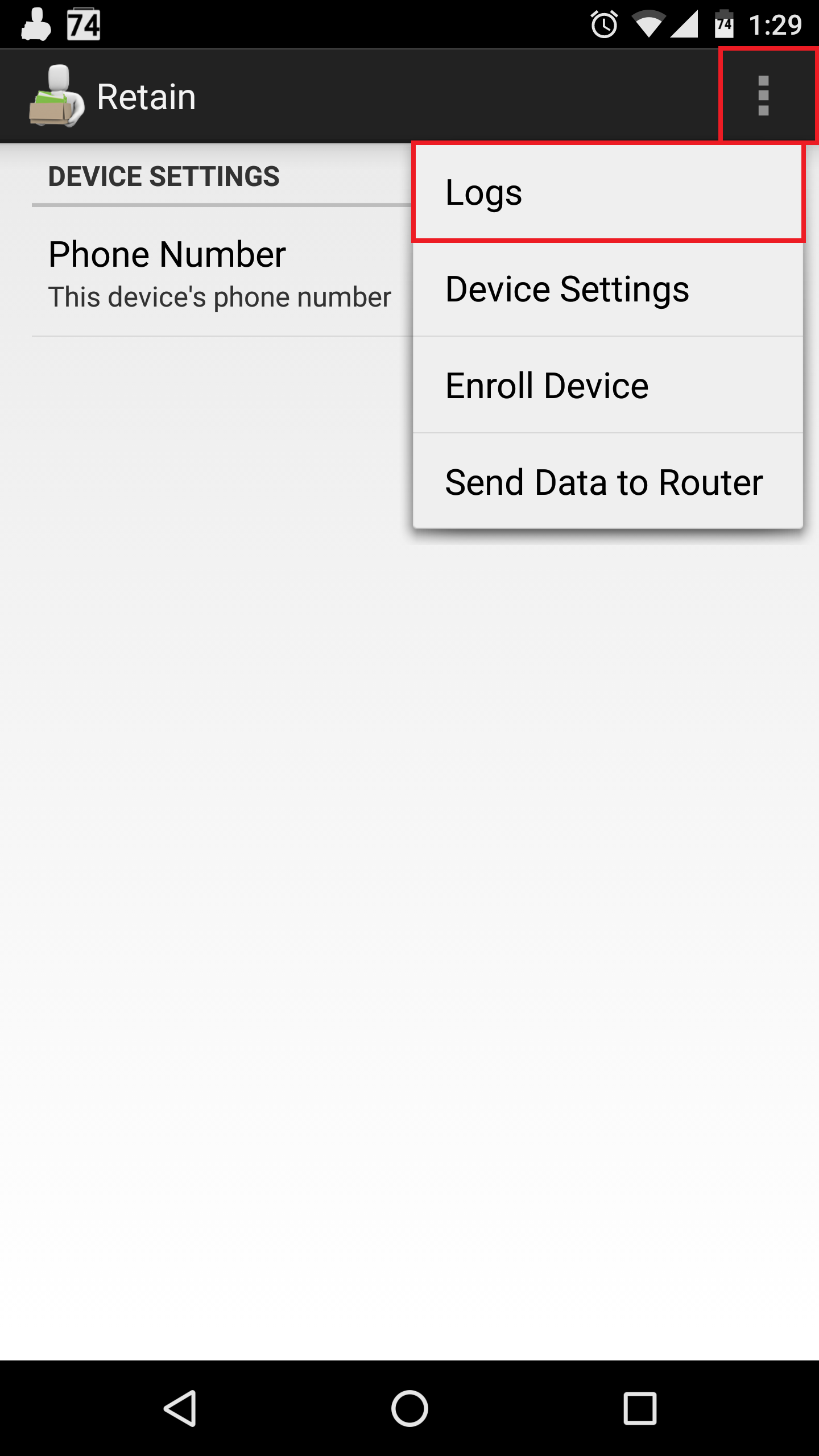 2. Select Logs to view the apk logged data.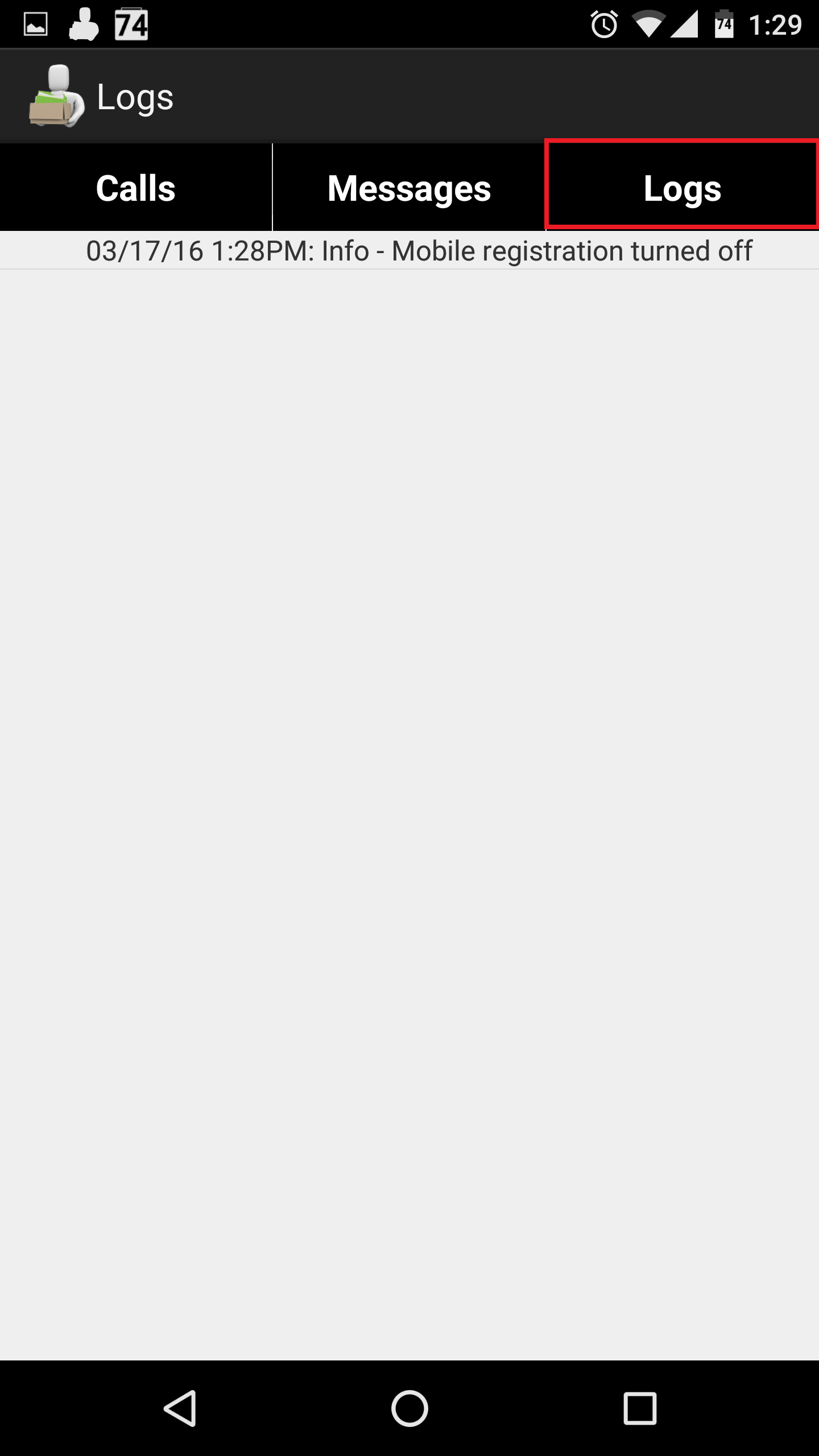 Additional Information
This article was originally published in the GWAVA knowledgebase as article ID 2770.