Environment

GWAVA Appliance
GWAVA 4+


Situation
After running the command
rcgwavaman start
and then running
rcgwavaman status
, ctasd.bin is "missing"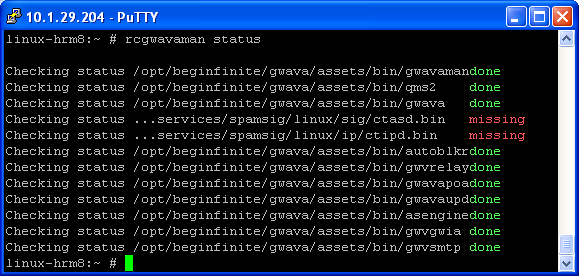 Resolution
The problem is with the hostname of the server. In order to resolve this problem, do the following:
1) To determine if this is the host name problem, browse to
/var/log
. Run the command
tail -f localmessages
. The log should look similar to this:

2) Browse to
/opt/beginfinite/gwava/assets/scripts

3) Press
l
to see the contents of the folder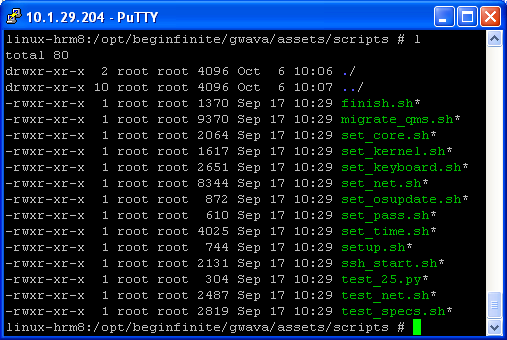 4) Execute the script set.net.sh by typing
./set_net.sh

5) This will bring up the Network Setup Wizard. If any of the entries are correct, hit enter. When asked for the Server Name, enter in a name for the server (
without the domain
).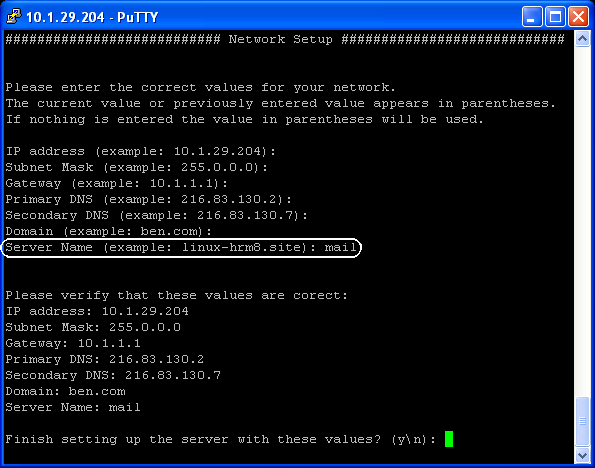 6) Stop GWAVA by running the command
rcgwavaman stop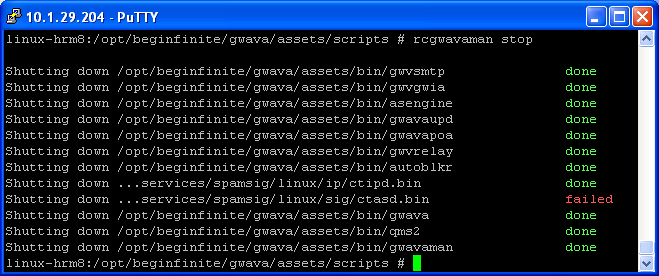 7) Start GWAVA by running the command
rcgwavaman start

8) After about 20 seconds, run the command
rcgwavaman status
. ctasd.bin should how show as done and GWAVA should be scanning messages now.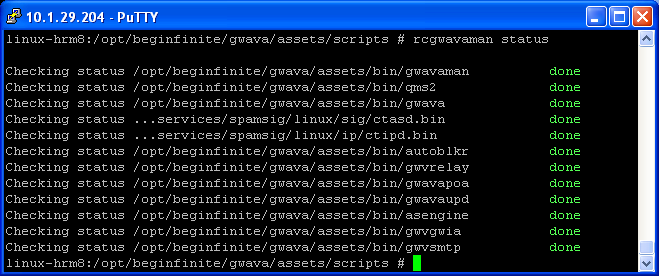 Additional Information
This article was originally published in the GWAVA knowledgebase as article ID 1489.