Environment
Reload - Any Version


Situation
When creating new Users without logging into that new Accounts and without sending this new Mailbox a Message, the DB get's corrupt after running Reload and getting Error C05C.
Resolution
This a known issue caused by the GroupWise Timestamp utility from Novell, which Reload uses to advance the GroupWise backup timestamps.
NOTE: See the animated GIF below.
To resolve this problem do the following:
1. Apply the latest FTF of Reload. See: "
Update Reload to the latest FTF
".
2. Run Reload Administration in advanced mode as follows: reload -a
3. Select Profiles | Post Office Profile | Choose the Profile
4. Enabled the option "Use SmartPurge Workaround"
This option will resolve the potential for the C05C errors being caused by the GroupWise Timestamp utility when it is invoked by GWAVA Reload.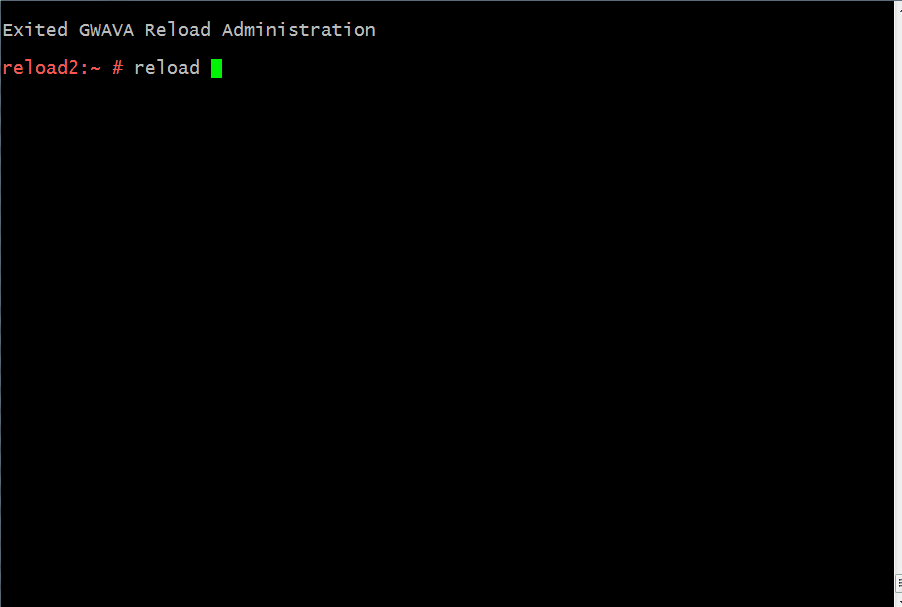 Additional Information
This article was originally published in the GWAVA knowledgebase as article ID 2564.