Environment

GWAVA 4, 4.5 (all builds)
Situation
Where do messages get sent before they get added to QMS?
Resolution
The GWAVA Quarantine process is very easy to understand. Either a message will be delivered, blocked, or sent to quarantine. This image shows where a message will get delivered to if the message is to be quarantined.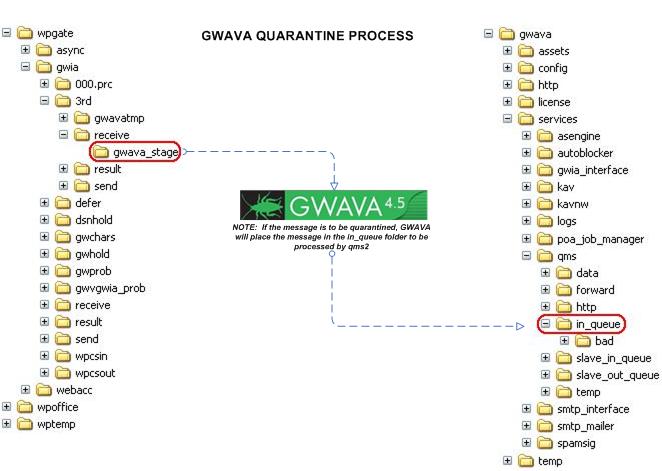 1) To see where the QMS directory is, login to the GWAVA Management Console and view the Server Configuration, Server/Scanner Management | (Your Server) | Server Management | Configure Server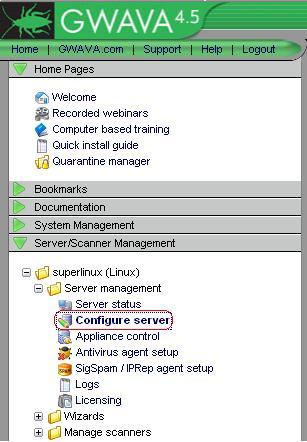 2) After clicking Configure Server, scroll to the bottom and Click "Show Advanced QMS Settings". Locate the line "QMS queue directory (relative to root)". This box will define where the QMS messages are placed.


3) As messages are received and need to be quarantined, they will be placed in that directory. As messages are delivered, QMS will pick them up and add them to the Quarantine database.
Additional Information
This article was originally published in the GWAVA knowledgebase as article ID 1395.